Welcome to
DARAYA!
610-222-8122
Come and enjoy our tantalizing and exotic cuisine, freshly prepared everyday.
Eat, Relax, and Enjoy!
We are BYOB!
We are proud to feature a variety of authentic, delicious dishes that represent the true taste of the Daraya region. Come sample everything from fresh Falafel to delectable Sharwarma in our relaxing BYOB atmosphere.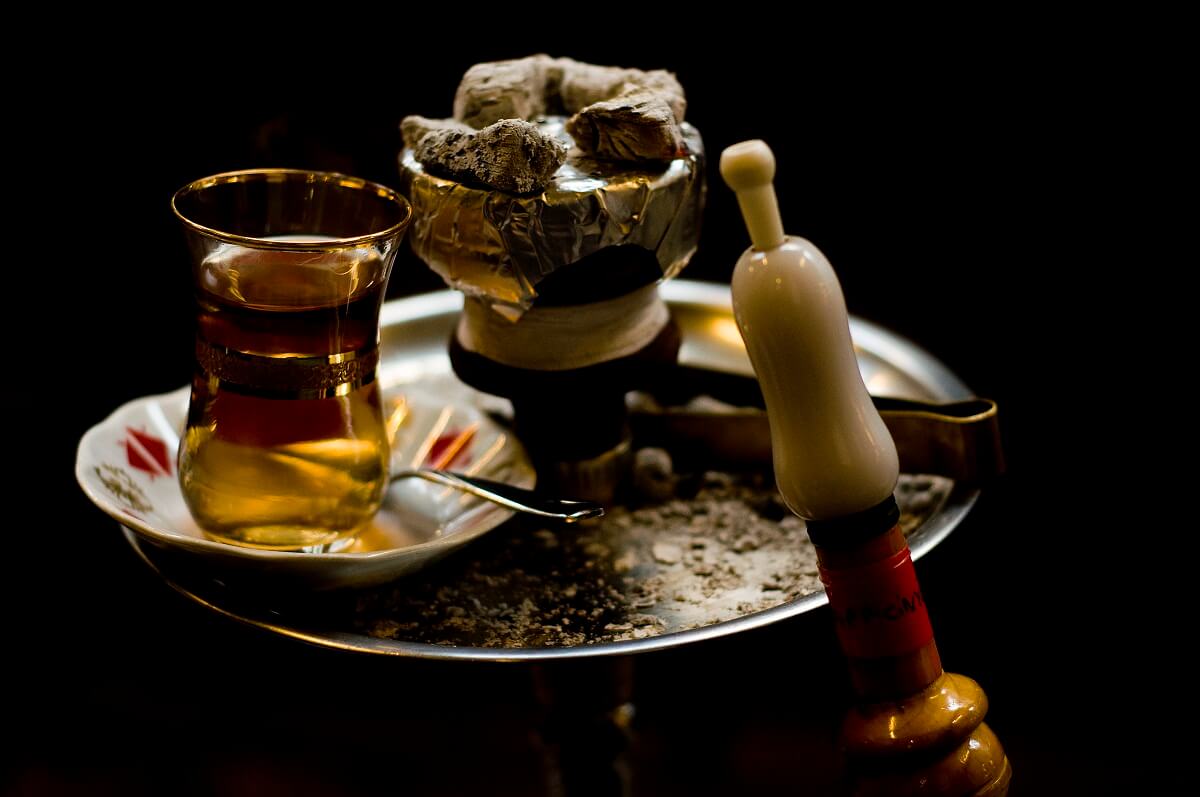 Our cozy and welcoming Hookah Barn
is just a short walk from the dining room and is open for reservations! The Barn offers over 30 varieties of fine tobacco and is a wonderful space to kick back and relax with friends and family.